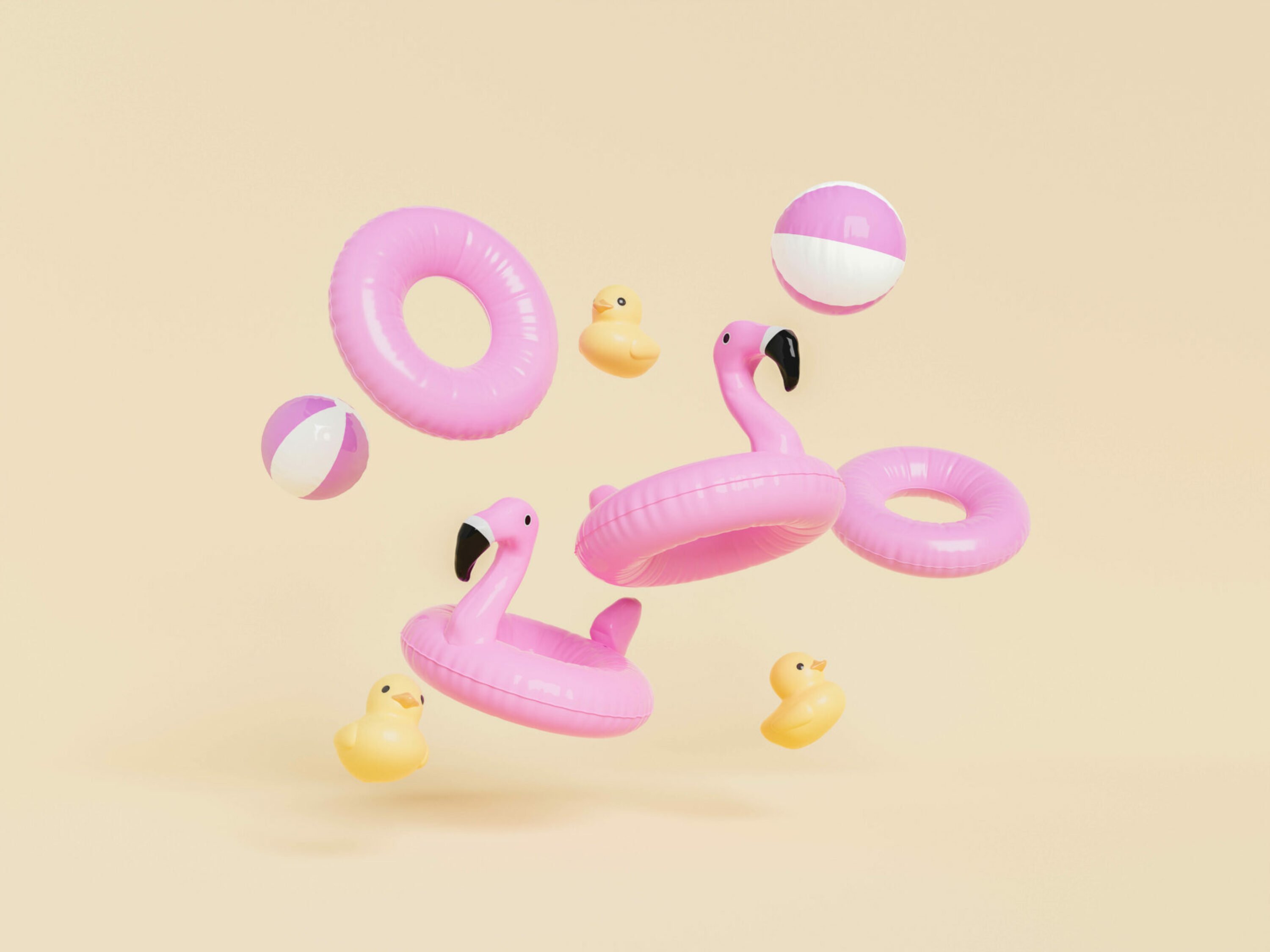 Say Hello to your hosts!
Nothing beats working with a family business – especially when it comes to our dream team of property-obsessed holiday letting agents.
We're proud to be a third generation family business. Established in 2015, Hello Host is a family business led by our managing director Emily Smart, a third generation property expert with over 25 years' experience in holiday rentals. While Glenelg is our home turf, our holiday letting agents manage short-term rentals from South Australia's coastline to the hills.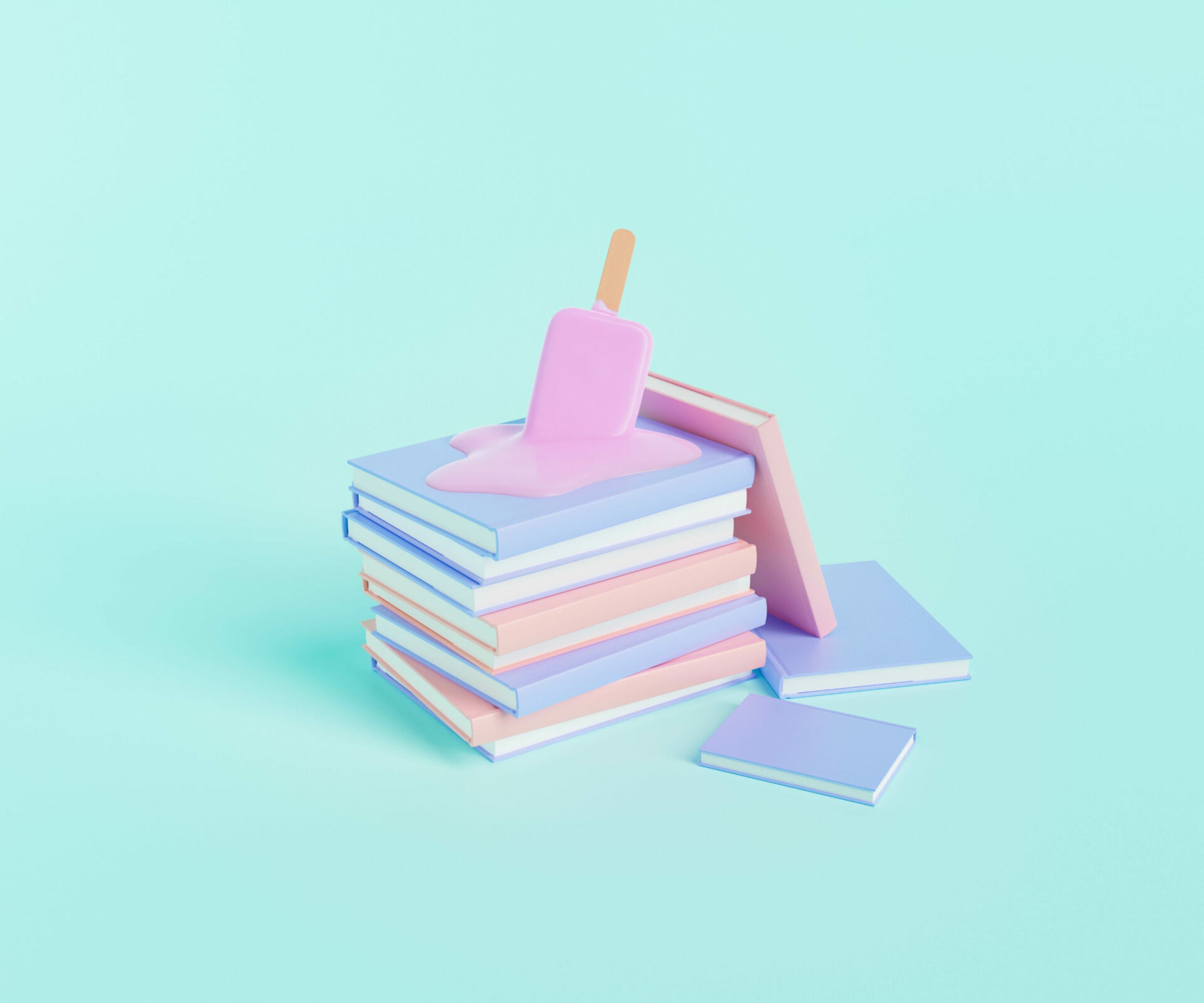 What makes us different?
We're not like other property managers. We were one of the first agencies in South Australia to specialise in short-term rentals, and we pride ourselves on doing things a little differently. 
We're all for traditions, but not when it comes to the old school property management model. Ditching these confines means we can show you the difference between short-term and long-term rentals and pick the best path for performance. 
The Hello difference
Our systems, technology and frameworks free up your time so you can focus on the things you enjoy while we host guests at your home.

Since 2017, we've been capturing properties with 3D tours. Our Matterport cameras capture high resolution images to create virtual walkthroughs (goggles optional). While it's great for guests to get a feel for your floor plan, it also reduces the risk of conflict when you rent your home.
Our team manages everything in house from marketing your property to servicing it (quality control: tick). When you say Hello to hosting, your guests are our guests and we take care of them from booking to departure. They'll always have someone to talk to, no matter the time of day. We thrive on fixing problems and we'll never shy away from a burst pipe at 3am. 
You can rely on our team of experienced holiday letting agents to not only get the very best out of your investment but also create outstanding experiences for our guests. We're proud to be a licensed real estate agency, but don't get us wrong – we're not driven by sales or moving onto the next property. 

You'll always have a full picture of what's coming in and going out of your property account. 
We take payments with an integrated e-commerce website, and keep your money in a trust account until you're due for your monthly pay out. You can access your property reports in your owner portal to track your investment, and even book your holiday home for yourself. We're quite keen to show off our holiday house management services!
How we became
holiday letting agents
Our managing director Emily's grandfather ran a building company with roots in Glenelg. When he retired, he switched to managing his portfolio that he'd grown to 150+ properties. You could say he had a niche in holiday rentals!
Emily's family ran this business for 40 years. She worked in the family business growing up and became the marketing manager after finishing her masters in marketing.
In 2015, the family sold the business and property portfolio and dissolved their property management arm. Emily seized this dazzling opportunity to start her own property management company and started building a team of holiday letting agents.
What began as Let Smart is now Hello Host. For more than eight years, our team of holiday letting agents have been rewarding property investors with more free time and way less stress – plus, the returns we deliver are pretty impressive.
We've even added Hello Real Estate to our offering to manage long-term rentals and sales (yes, we're a real real estate agency).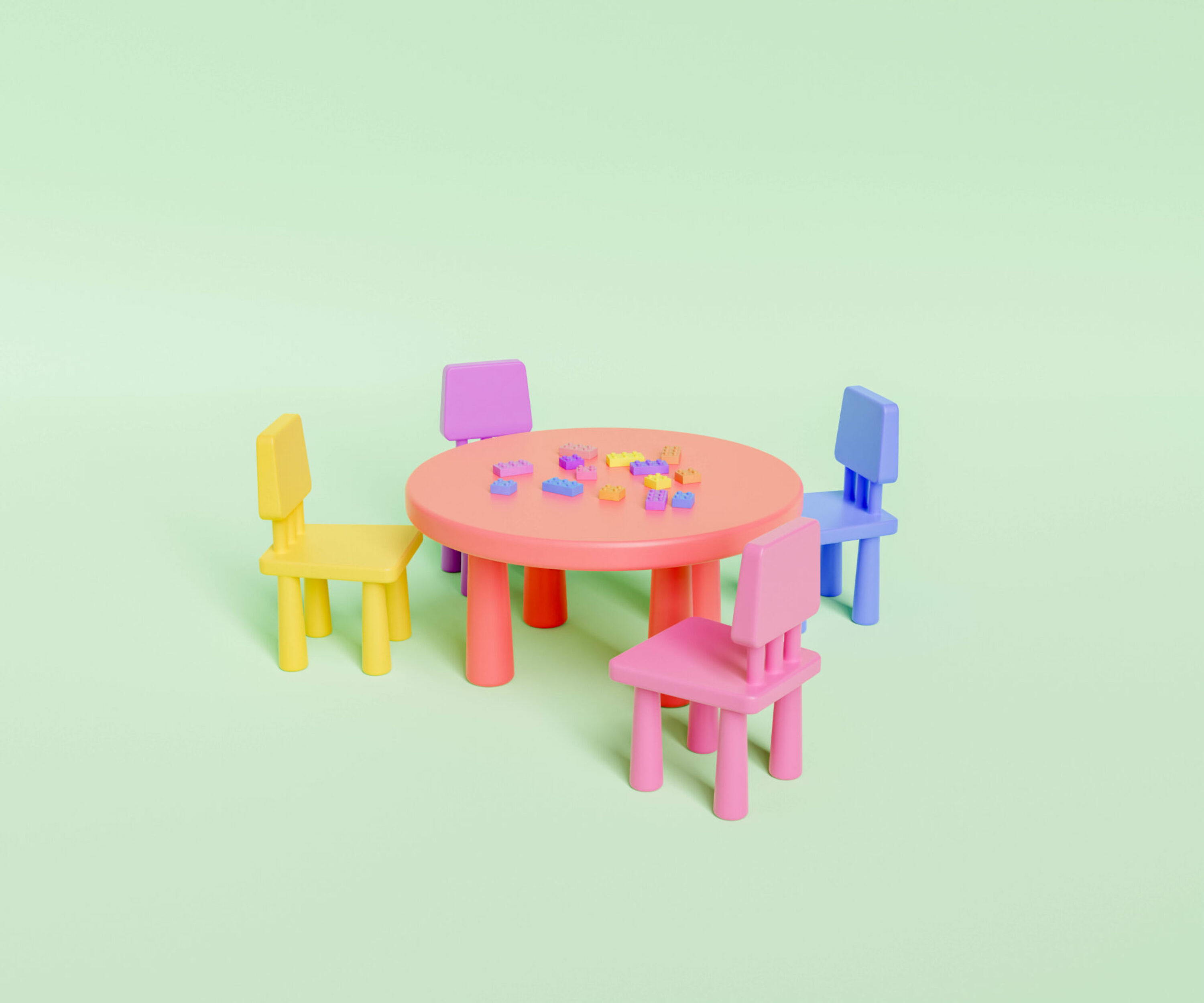 The Hello Team
Our team is an extension of our family. We take pride in our culture and support each other to be our best. We only build our team with experienced holiday rental managers so that our property owners know the most innovative minds in the business are driving their assets and curating the most appealing guest experiences. 
What people say about us
Alicia, SA

"Emily and team's services are professional, efficient and just absolutely fantastic! All interactions be it ours or clients have been dealt with quickly and stress-free. Highly recommended!"

Dave, SA

"Occupancy rates have been good as well as income . I have found them to be very professional and easy to deal with as well as good communication. I would highly recommend them to manage any property for let"

Liz & Clint, SA

"We have always found them to be extremely professional and good at what they do. Even through recent challenging times our rental returns are fantastic, and our guests and our property is well looked after. We highly recommend their services."