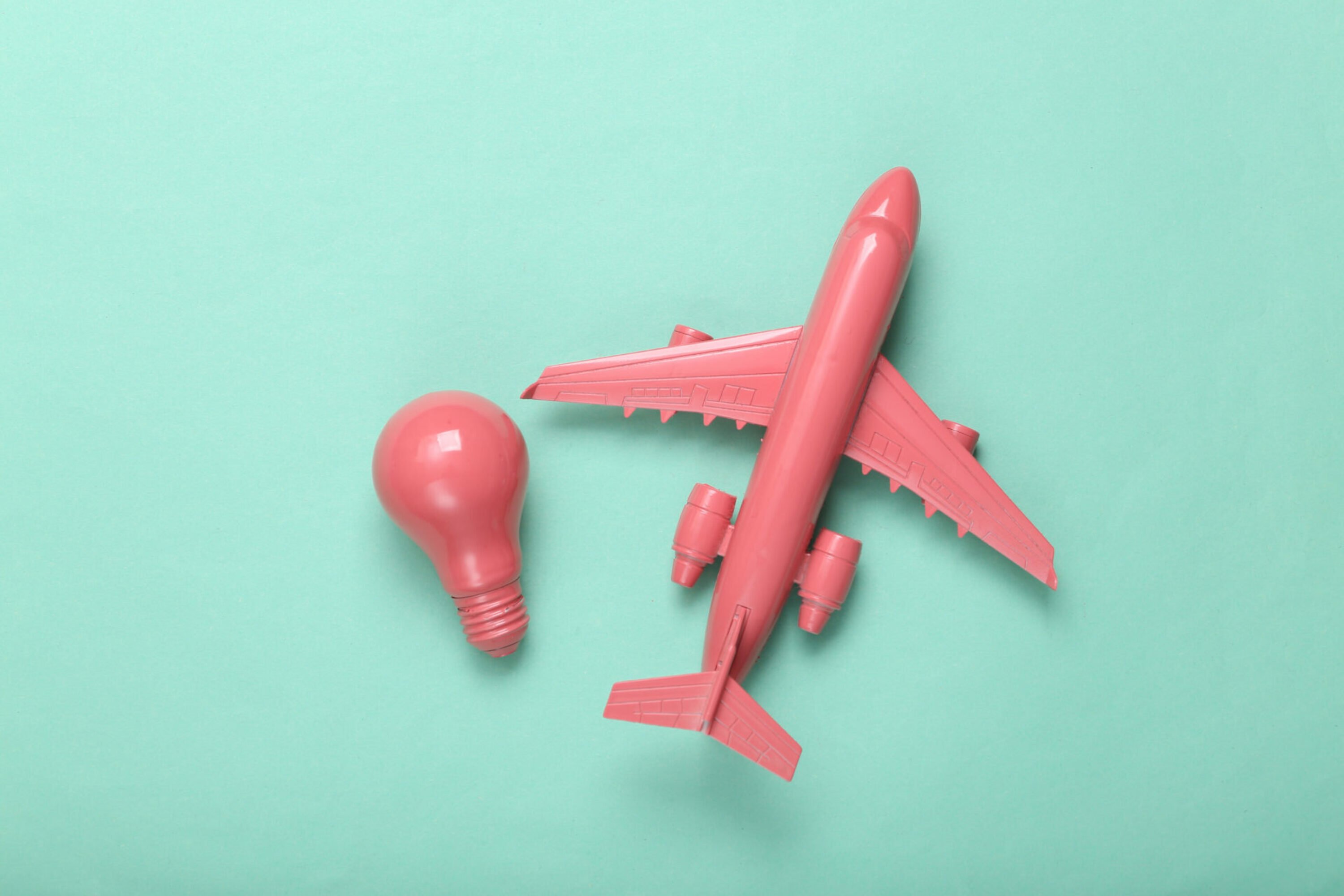 Hello Host!
Whether you want to maximise your property's earning potential or book a short-term stay at one of our holiday rentals, we know how to create unique experiences that guests won't forget. 
Calculate your
earning potential
Would you like us to send you a copy?
*This is the average annual net income for a bedroom at % occupancy.
If you'd like a tailored estimate for your property contact us today!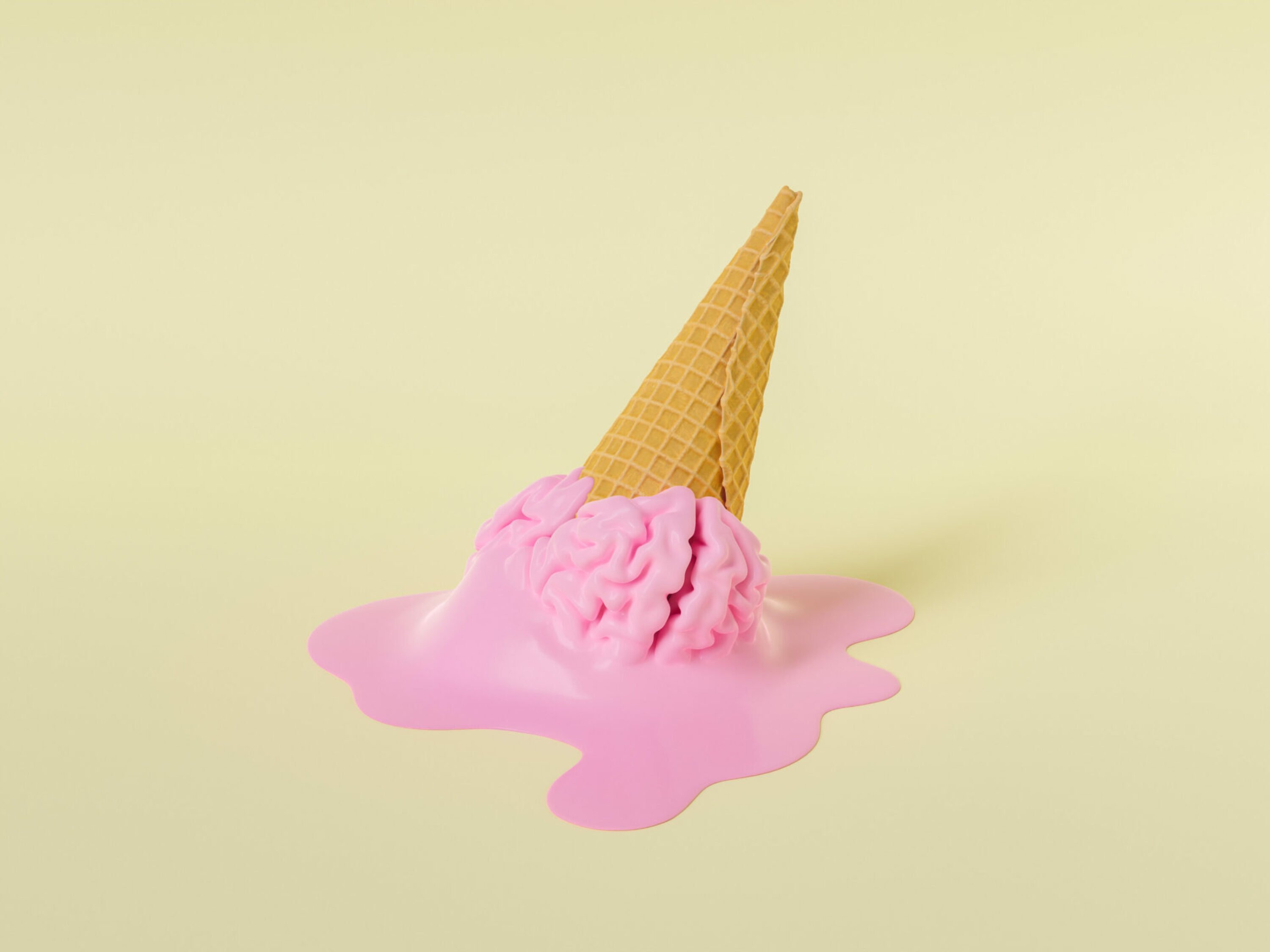 Who we are
We're a third generation short stay property management agency based in Adelaide, South Australia. Investors and property owners trust us to manage and let their homes, and short-stay renters and holidaymakers know we'll always find them the perfect accommodation. We deliver exceptional short stay property management strategies for our clients, and unforgettable experiences for our guests.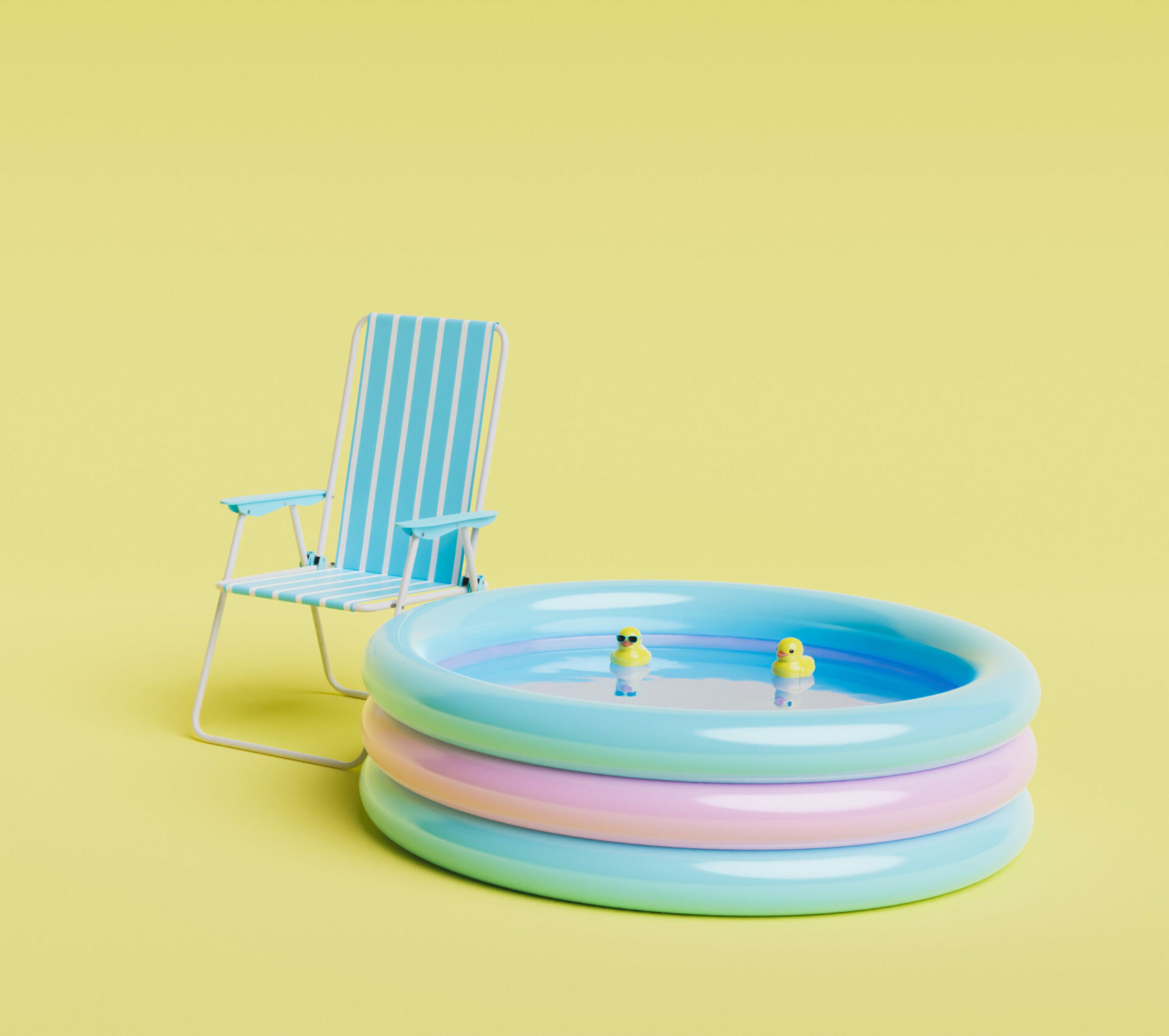 Book your perfect stay
Whether you're looking for a city apartment for a weekend getaway, a family home while you spend time with loved ones, a charming cottage in the hills or a shack by the sea, we have a short stay home to suit every budget and occasion.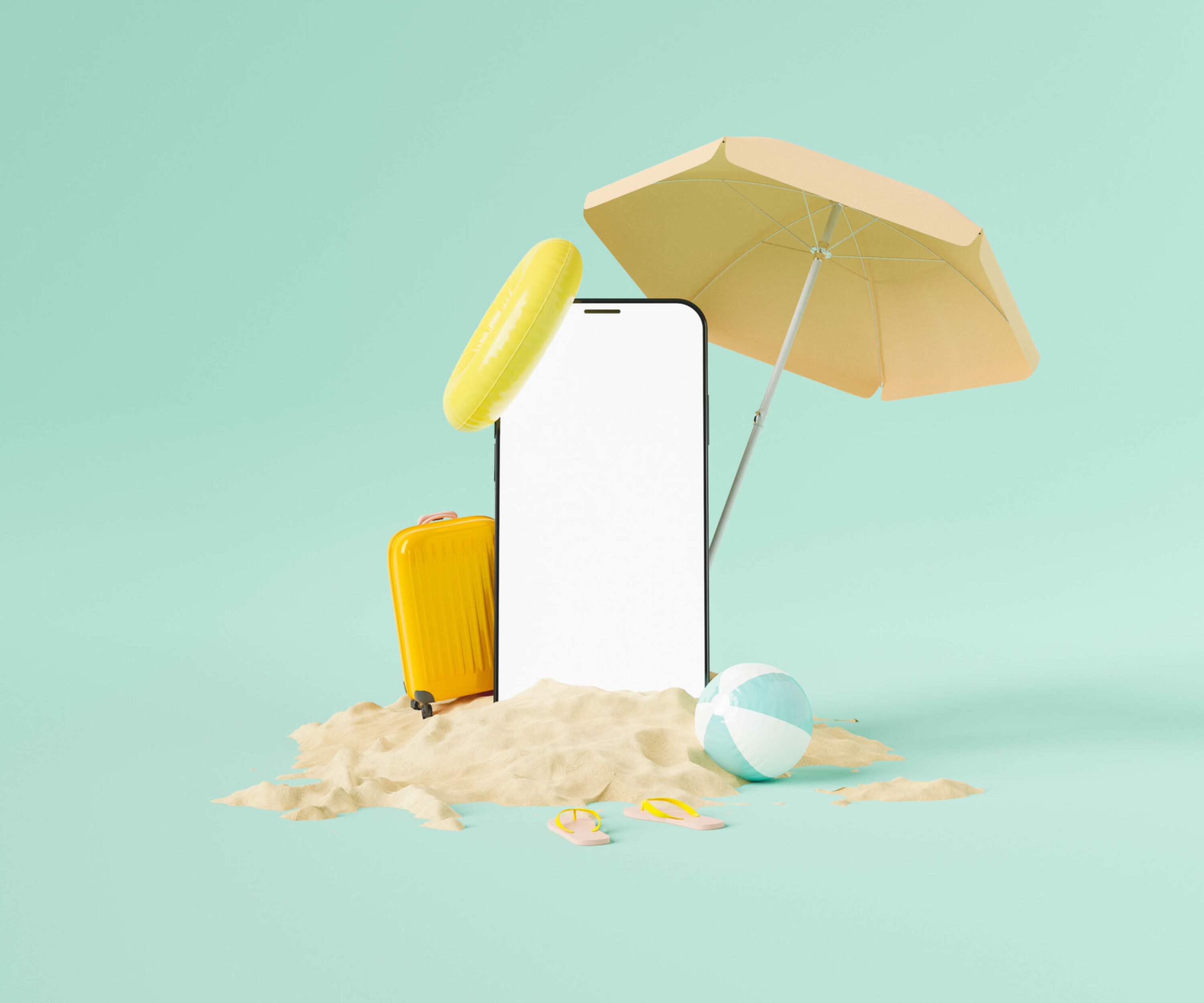 Get in touch with our team
Hosting holiday rentals keeps our team of experienced property managers on the road looking after guests and homes. If you'd like to chat about short stay property management, you can call, email or book a meeting.
What people say about us
Damien, Qld

"Not only were they across the scope of short stay and residential, they are actually geared up to deliver the short stay market, something I'd not found anywhere else. Having tried it myself I knew that the keys management, linen, cleaning, consumables and guest services all ate into my returns..."

Liz & Clint, SA

"We have always found them to be extremely professional and good at what they do. Even through recent challenging times our rental returns are fantastic, and our guests and our property is well looked after. We highly recommend their services."

Dave, SA

"Occupancy rates have been good as well as income . I have found them to be very professional and easy to deal with as well as good communication. I would highly recommend them to manage any property for let"