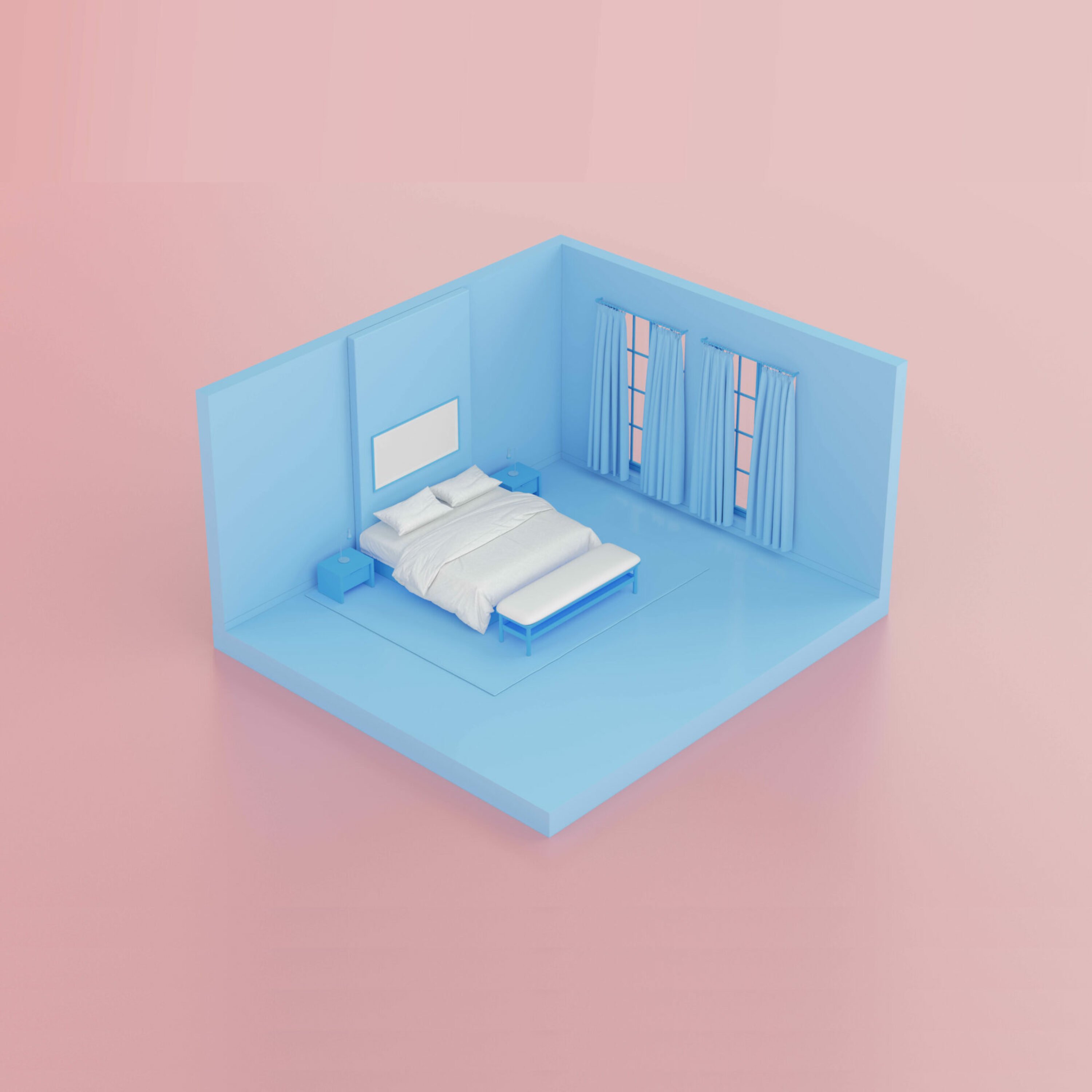 Property Management
We get our kicks from getting good returns on properties. Let's find the best way to rent your holiday home so you can say Hello to results!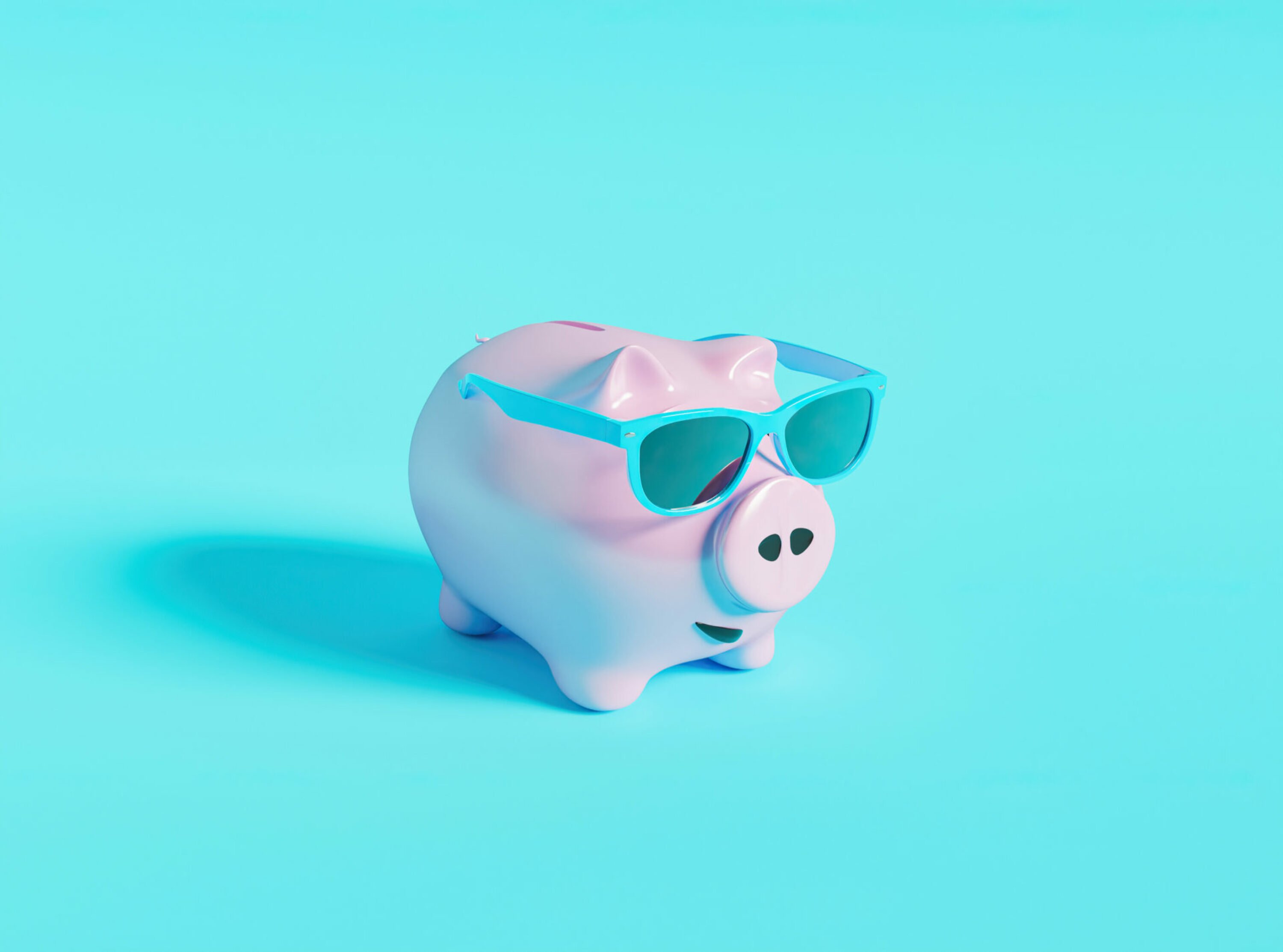 What could your property earn?
If you rent your holiday home for one year, your short-term stays could amount to nearly double the return of a lease. Hello, high achiever! Our management services achieve about 12-15% more occupancy than the market average for short-term rental in South Australia, so we basically pay for ourselves. Hosting guests is a lot of work, but that's why we're here. It's work we love to do. Just hand us the keys and we'll deliver your returns.
Check how much your property could earn with our short-term rental return calculator.
Calculate your
earning potential
Would you like us to send you a copy?
*This is the average annual net income for a bedroom at % occupancy.
If you'd like a tailored estimate for your property contact us today!
How it works
We're proactive about your property's performance. We want to understand your property goals and how we can help you get there.
01

We'll create a management plan that works for you

Whether you've had your property for many years, or it's a new addition that you want to vacation in, we'll tailor a flexible management plan to rent your holiday home. Our approach gives you more time for big-picture thinking, and you'll always have access to your financials through your online owners portal.

02

We take the time to understand what makes your property unique

We know how to make your short-term rental stand out. To prepare your holiday home rental listing, we flatter it with the right styling, photograph it to highlight its best features, and tell the world what makes it special. It's like creating an online dating profile for real estate.

03

We'll get you fantastic exposure .

We'll catch potential guests scrolling through holiday listings on up to 50 short-term letting sites like Airbnb, Stayz, HomeAway, Vrbo, Expedia and Booking.com to make sure your property gets maximum exposure. We also rent your holiday home directly using online and phone bookings, which means less booking fees and better returns for both of us. 

04

We never stop striving for success .

Just think of us as your property performance enhancer. We're constantly reviewing and upgrading our tactics to keep our holiday property services competitive – we don't set and forget. We're one of Adelaide's first short-term rental managers, and we're always on the hunt for new ways to boost your profits when you rent your holiday home with us.   
Ready to get started?
Here are the first steps
Let's take a look at what happens before you can rent your holiday home …
After we chat about your property, we'll create a management plan to suit your needs and goals, and prepare your contract.
We inspect your property. We might give a few style tips and suggest a couple of things you might need to buy for a better guest experience. We can even style the property for you as an added extra, if you'd like. We look for ways to streamline guest check-in and lock-out. We discuss the best things to offer at your property (from milk to wine) and stock it with linen and towels.
We capture your property's best angles, write some cracking content and get it ready to list online on up to 50 short-term letting sites. We publish your listing and create property manuals. Our cleaning team will get your property guest-ready. They even use an app to check off the areas cleaned and photograph their sparkling results after every service.
And voila! Now you're successfully renting out a holiday home.
If there's no maintenance to do, we can get all of this done within a week and you can say Hello to returns!
Frequently asked questions
Short-term rentals are very profitable. When you rent your holiday home, you can expect a return of 40-80% more than standard rentals over 12 months. Say Hello to performance! These stats are compared to the property being with an agency as a standard long term rental. 
Of course, seasonal demand does vary, so while you will make more money over 12 months, you'll need financial flexibility during quiet periods. If you need more stable payments to cover your property costs, visit Hello Real Estate to lock in a long-term tenant instead of a holiday let agreement. 
We take a percentage of your property's returns for our management services. These include:

Rates and listing management 

Our cleaning team 

Guest experience (we'll pick your guests

and

keep them happy)

Trust account management

Overseeing property repairs and maintenance 
Our commission doesn't cover your listing's set up, photography, linen, maintenance or consumables. These are all extra charges that can add up to 5-20% of your property's gross income depending on your property management plan. This cost varies because it depends on the services you need to use, from consumables to bin collections. 
The average cost for basic amenities (like toilet paper, coffee or dishwashing tablets) is $15 per booking. We restock your property after each guest leaves and add this cost to your account. 
The average total expenses (including our fees) ends up at about 33% of your property's gross income. 
Let's take a look at the upfront costs to rent your holiday home:
Listing set up fee, which includes photography and a virtual tour of your property at the start of the listing

Smart lock installation (if you need them)
Your property might need maintenance from time to time, and there are some bills you still need to pay yourself. We can pay bills on your behalf – we charge a handling fee of 6.6% to take that off your plate. 
Your ongoing costs when you rent your holiday home are:

Maintenance (nobody likes a dripping tap)

Replacement items (like when you're out of bulk detergent)

Washing/dry cleaning (spills happen!)

Linen and consumables supply (per booking)

You'll need to pay your own electricity, gas, water, and internet bills
Sure is! When guests rent your holiday home, they pay a cleaning fee on top of the nightly rate (those fees don't appear on your statements). This doesn't include deep cleaning or speciality cleaning, which your property might need every so often, so we'll just charge this to your account when required. 
When guests rent your holiday home online or over the phone, they pay a deposit to secure their booking (including cleaning fees). We keep your property's earnings in a trust account, take out our commission and any other costs, then send you the profit monthly. You'll always have access to your finances through your online owners portal. 
We match the right guest with the right property. When you rent your holiday home to a short-term guest, we verify their identification first, then talk to them about their travels so we have a full picture of who they are and why they're visiting. 
When it comes to accepting guests, we've got specific tastes:
We don't allow parties, hens/bucks nights, or school-leavers

We make sure guests don't have bad reviews from hosts on other platforms

We also set minimum age requirements on all of our properties, which vary based on the property type

We always collect a security deposit bond to help cover potential property damage
Yes, GST is payable on holiday rentals if your guests stay under 28 days, however, you're exempt if your property is a single holiday apartment or unit (this is the case for most of our owners). If you're renting your holiday apartment or unit short-term, you're not liable for GST on the money you make, and you can't claim GST credits for what you buy to rent your holiday home. 
If you sell your holiday apartment or unit (and it's not new residential property) the sale is input taxed even though it's within a commercial residential property. The Australian Tax Office can tell you more about that. 
Before you rent your holiday home, you'll need to take out landlord insurance and building insurance policies (at a minimum). 
The three largest booking platforms that we use insure your property for public liability (Airbnb, Vrbo and Booking.com). If you already have a liability policy for your property (landlord insurance usually includes it), the coverage from these platforms is additional.
What people say about us
Alicia, SA

"Emily and team's services are professional, efficient and just absolutely fantastic! All interactions be it ours or clients have been dealt with quickly and stress-free. Highly recommended!"

Sam, SA

"A great property management service by great people!"

Liz & Clint, SA

"We have always found them to be extremely professional and good at what they do. Even through recent challenging times our rental returns are fantastic, and our guests and our property is well looked after. We highly recommend their services."